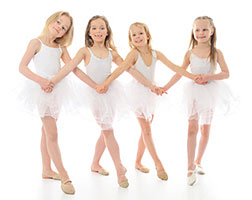 Ballet is the most popular dance form offered at these clubs. Built within the club are usually dedicated rooms for all sorts of activities, ballet being one of them.
This can be offered to Adults but more often parents who come to use the gym for an hour like to offer their child a ballet class during the same time as their own fitness regime.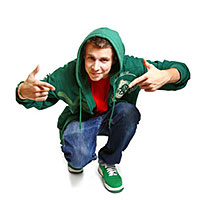 Zumba for adults compliments the fitness regime taken up on the gym equipment. Zumba is a dance fitness programme and involves dance and aerobic elements. Zumba choreography incorporates hip-hop, soca, samba, salsa, meringue, mambo, martial arts and some Bollywood and belly dance moves. It is high energy.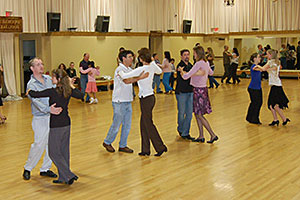 Back in the good old days everyone could do a bit of Ballroom, well now it's made a comeback and Ballroom Dancing is one of the most popular dance styles around. Ballroom dancing keeps you fit and is seriously social, there's nothing more satisfying than being able to take to the floor with confidence and style.
The Beginners Ballroom Dance course includes the Waltz, Foxtrot, Quickstep and Tango as well as mastering body alignment, dance frame and posture.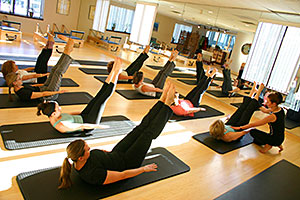 Pilates is a body conditioning routine that may help build flexibility, muscle strength, and endurance in the legs, abdominals, arms, hips, and back. It puts emphasis on spinal and pelvic alignment, breathing, and developing a strong core or centre improving co-ordination and balance. Pilates' system allows for different exercises to be modified in a range of difficulty from beginner to advanced.